COURSES-
editorial design
editorial design INTRODUCTION
The goal of this course is to expand the understanding of the editorial design with usage of the images and informational graphics. This course will be focused on `cohesive & continuous` design layout through collaboration of text and images(photo & graphics).
PROJECT 01- 9 PANELS
Choose text among designated novels and 9 images from designated photographs. The image can be the part of the photo and it should be a squre. Create one's own composition with the text and the 9 images.
THE W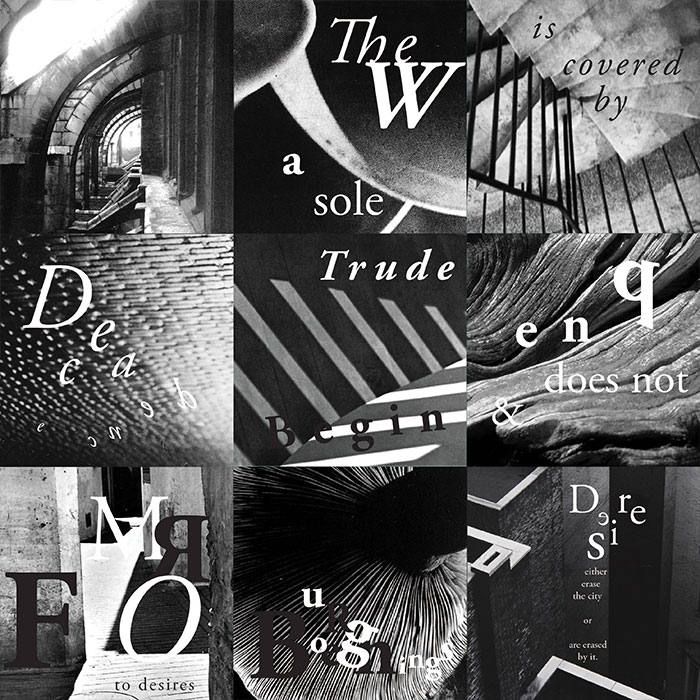 Unfamiliarity of the familiar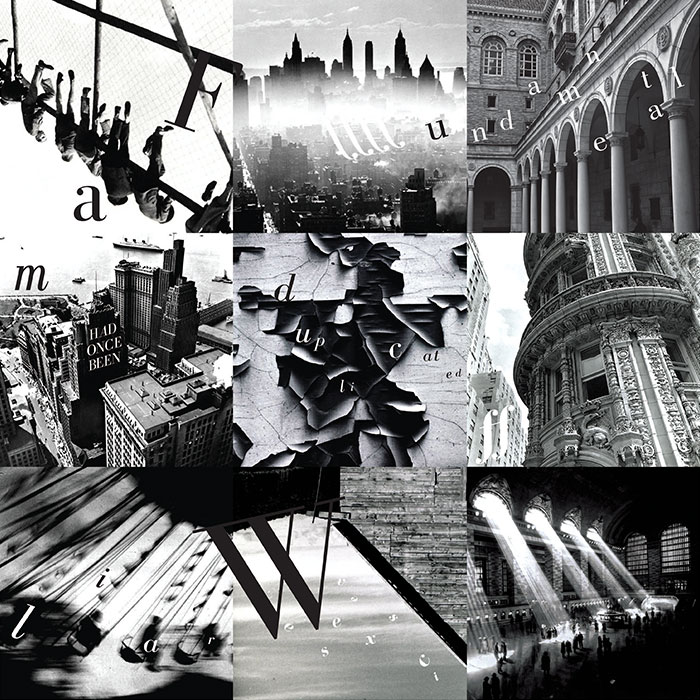 The Flow of Time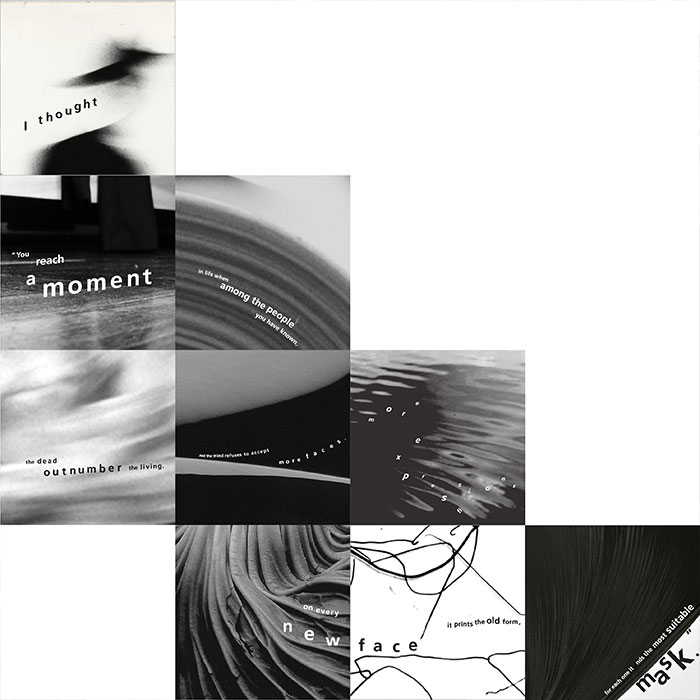 obscure past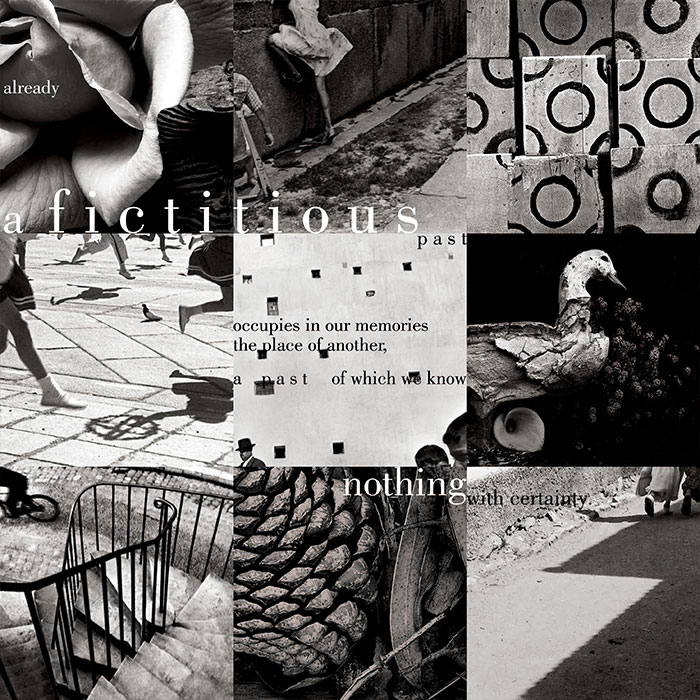 Beauty of Idealism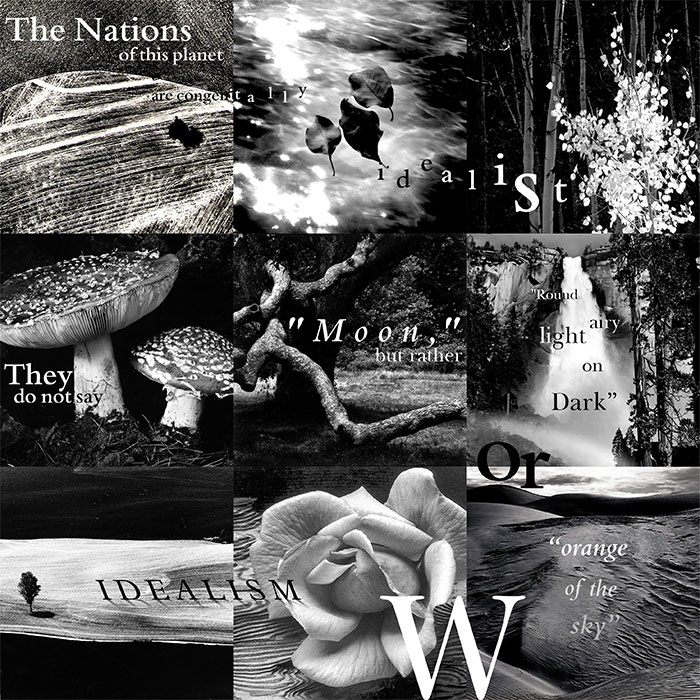 PROJECT 02- STORYBOOK
Make a A3 sized storybook with 20 pages. The contents should include image and text. Final result should be a hardcover or an accordian book.
INTERVIEW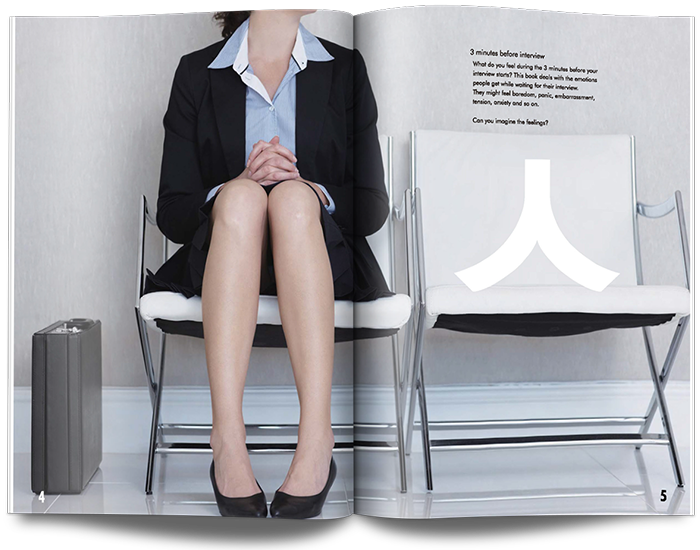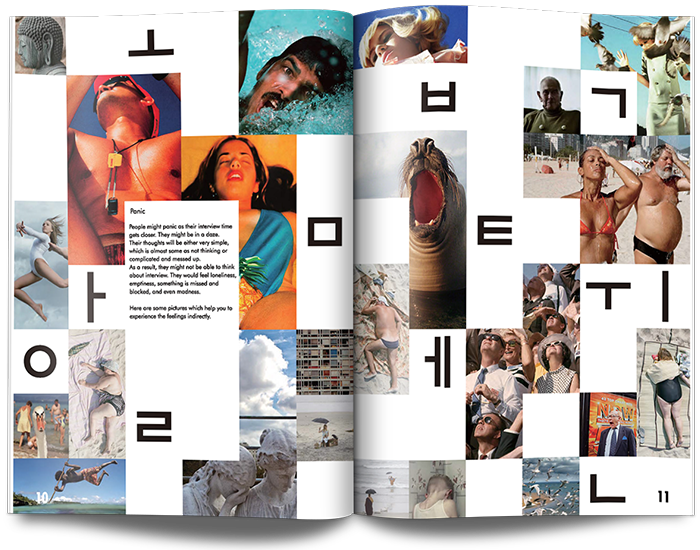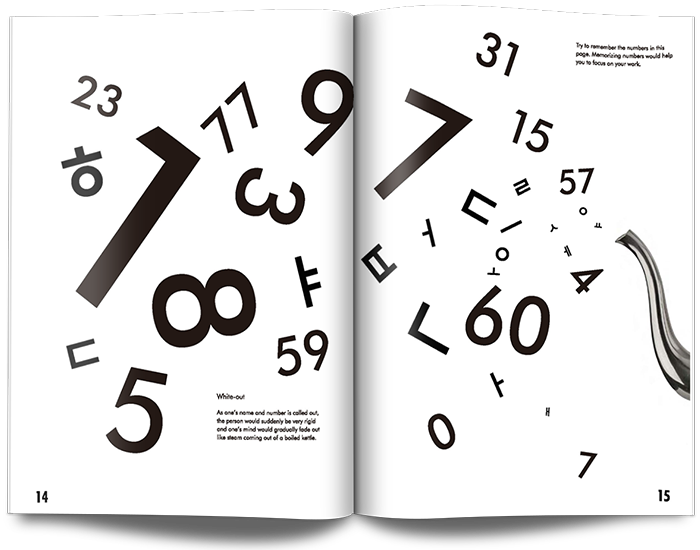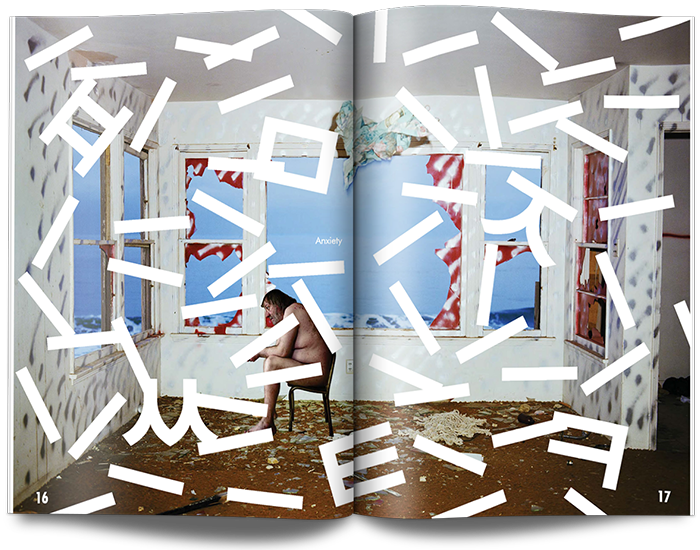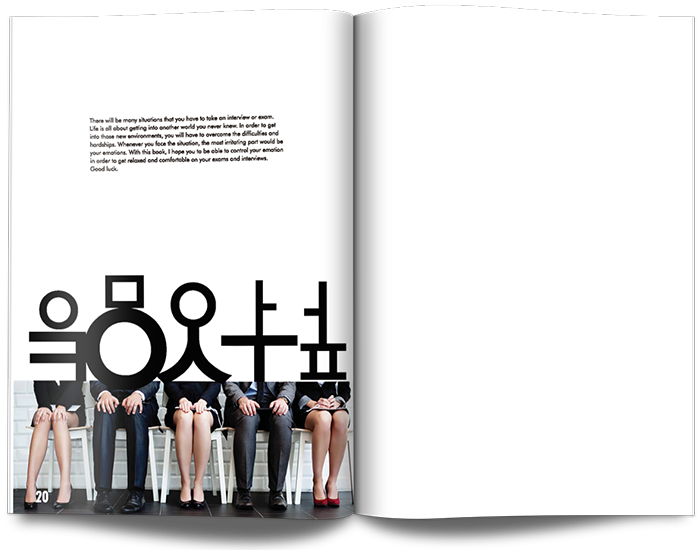 AT THE END OF THREE MINUTES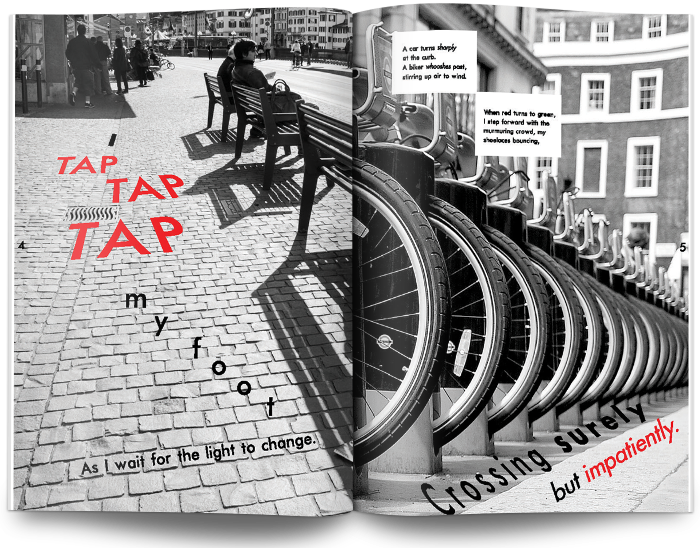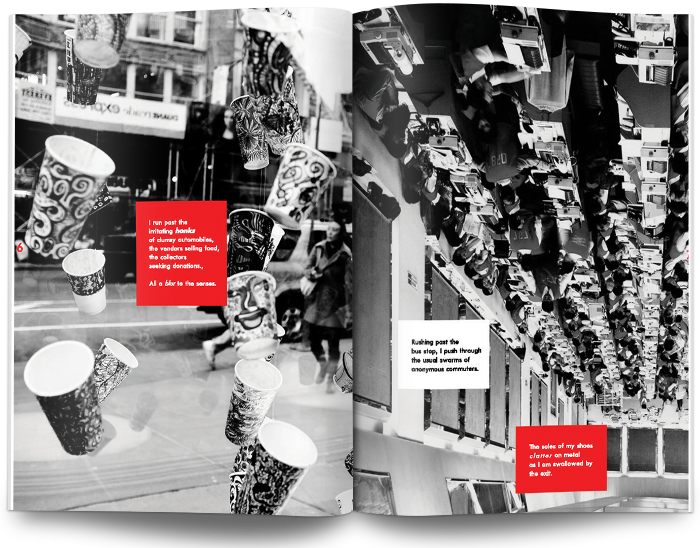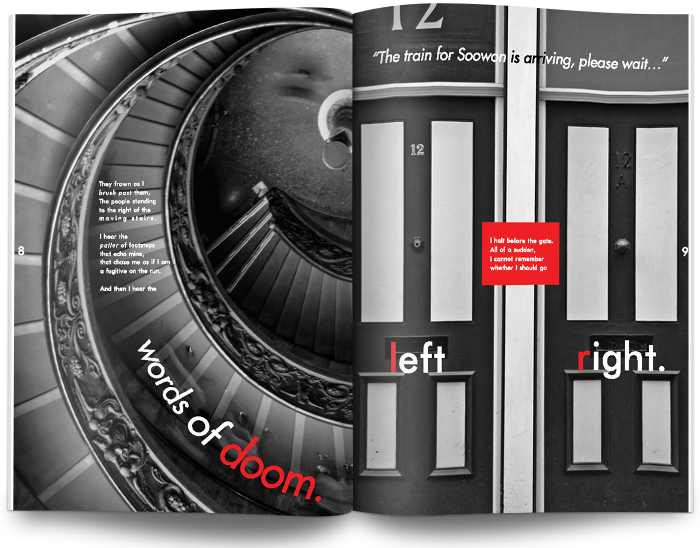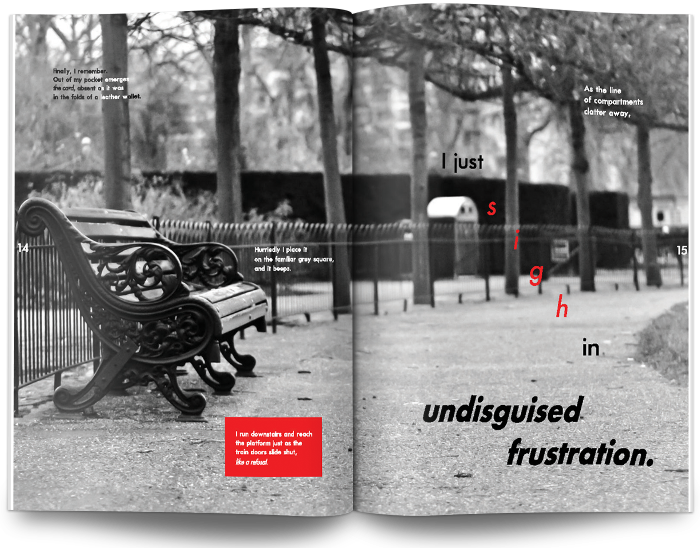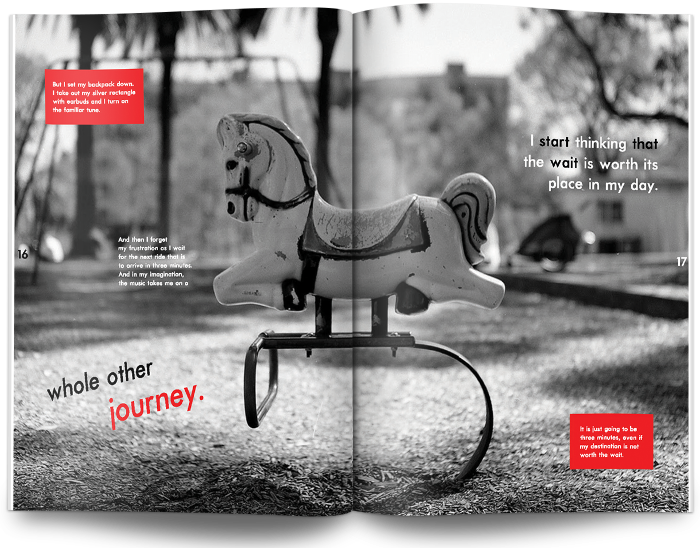 craving cigarette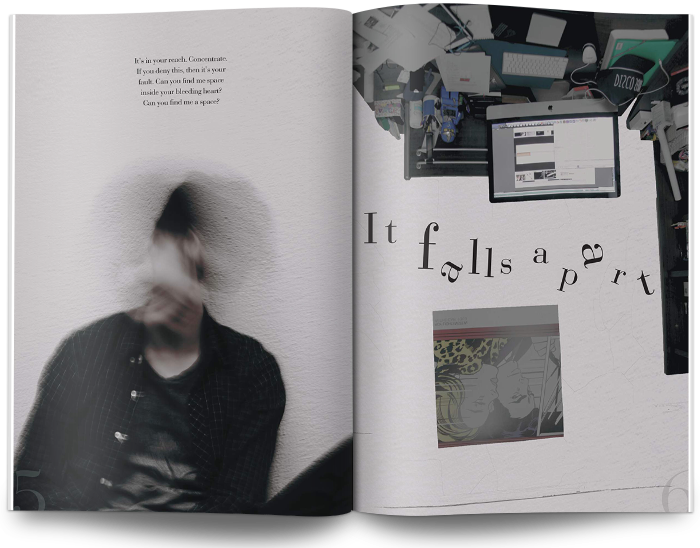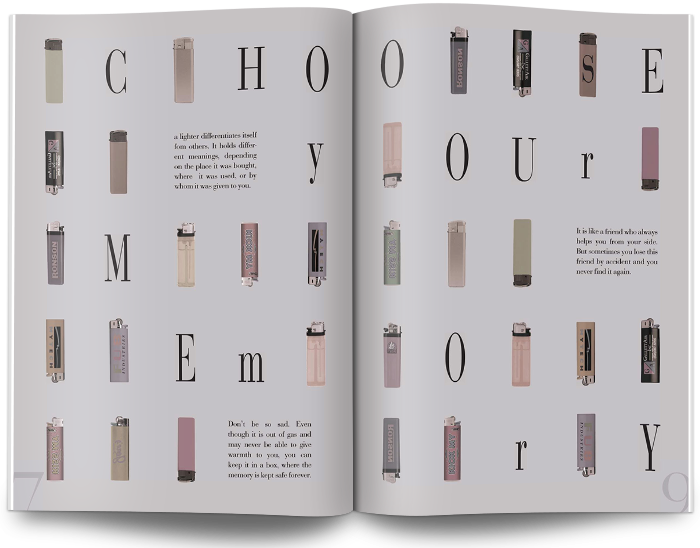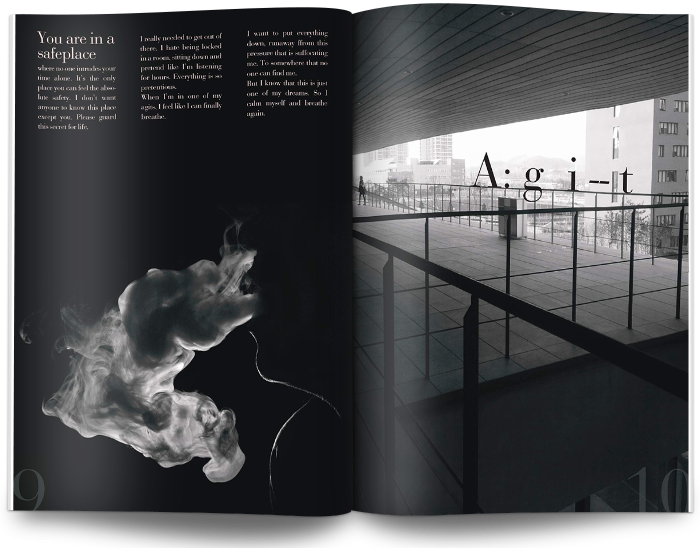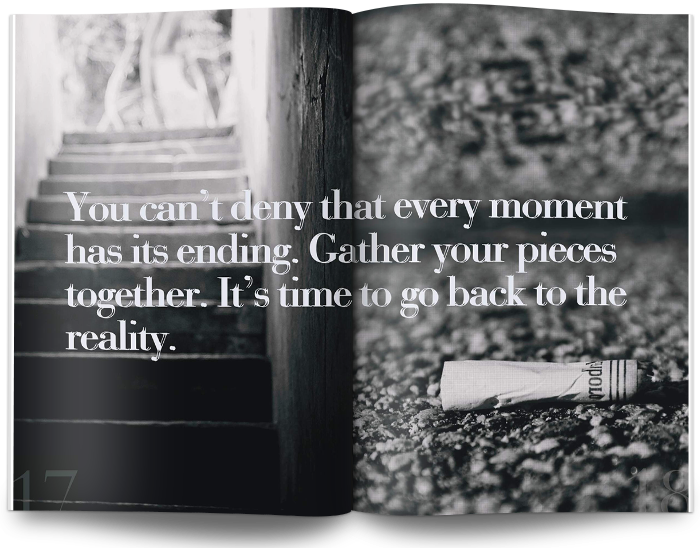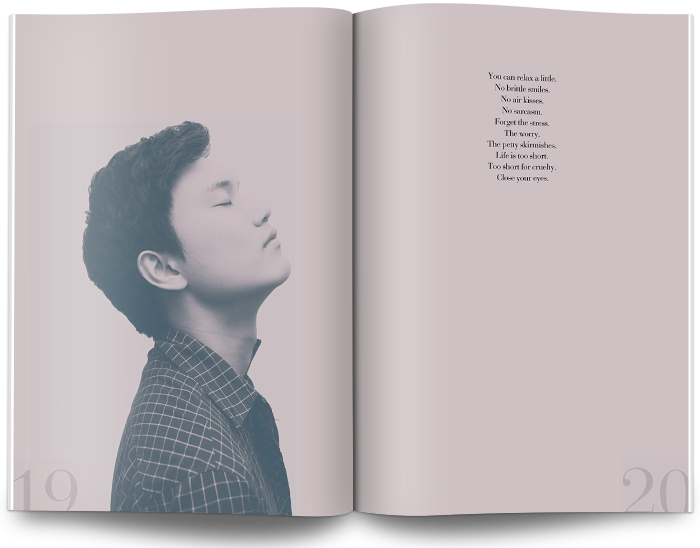 eighty seven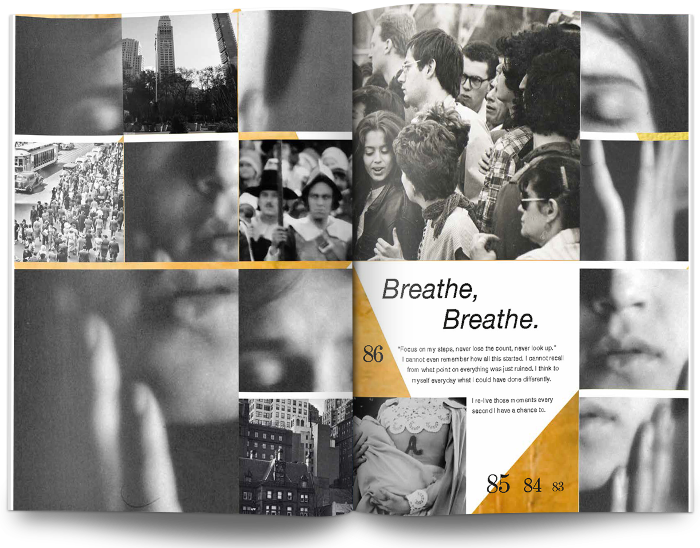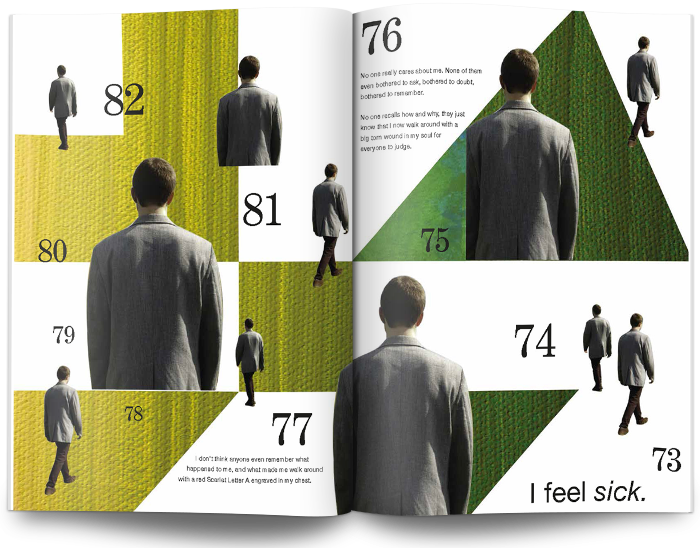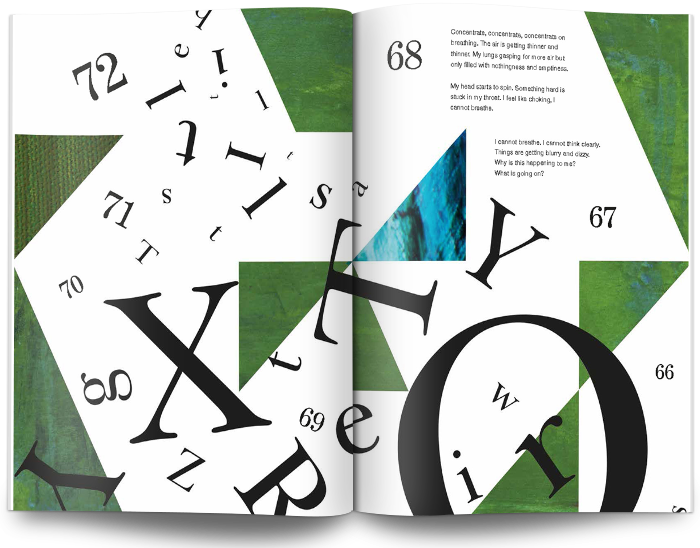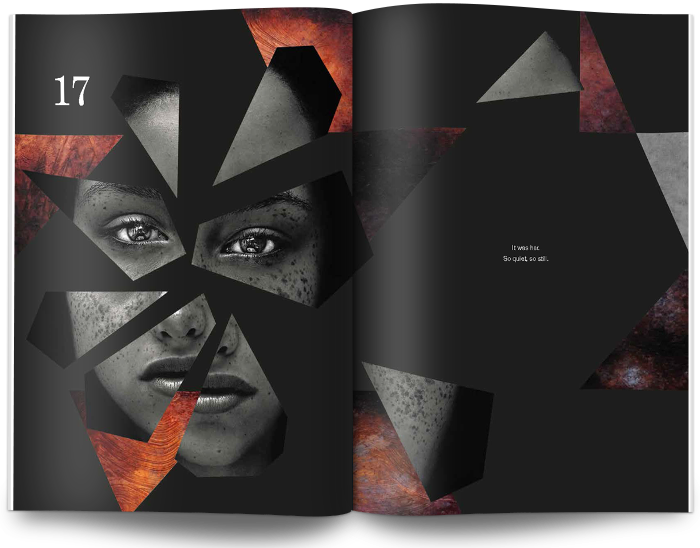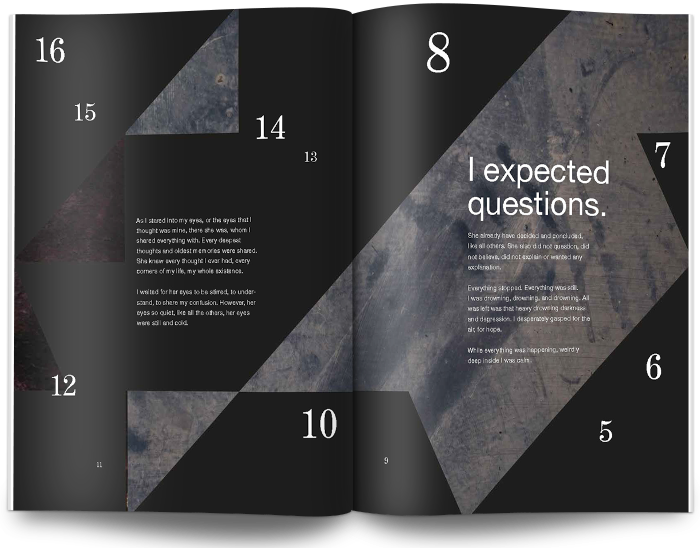 PROJECT 03- INFOGRAPHIC ABOUT ARTIST
Make an infographic of an artist with a long history. Final result should include text which can be the lyrics, the quotes or the explanation of the artist.
For more students' work, go to youtube channel.